About Us
Humucare&cleaning Agency is​ a registered company​​ located at the heart of birmingham, we are an organization with a standout experience in the care giving​ and cleaning .​ As we all know hygiene is a paramount and essential part of our lives so we bring you not just that but also more with love.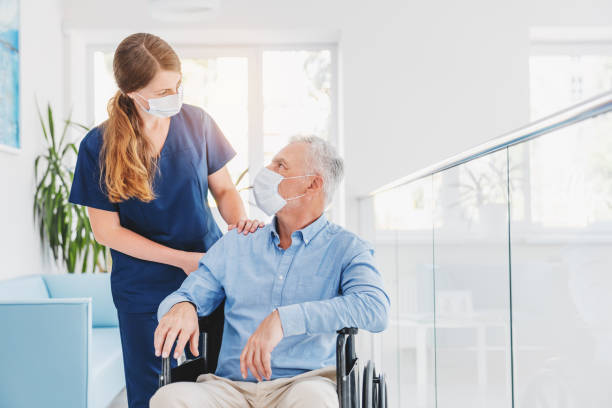 As Infants ,our aspirations is to grow old and still be useful to our family and the society but as we grow old, nature ,nurtures us to be children again and as such we need love and care hygienically, which is where Humucare and cleaning agency comes in.
Our services include caring for ​ children ,babies, people with dementia, learning disabilities, conditions, physical disabilities, and supports for adults and teenagers. And supplying cleaners to customers.
Our carers ,nannies ​ and cleaners are well equipped and qualified to aid and support service users to carry on with their daily activities, while at the same time helping to promote independence and good quality of life for the service users.
We supply company and individuals with cleaning operatives, care support worker and teaching assistant in and around West Midlands.
Furthermore, we provide other services like sourcing for oversea professionals in health and social care.
Register Now
Mr Freshermel
"HUMUCARE is a reputable and reliable care organization that their care sponsorship program is second to none. Tested and trusted as the well being of the elderly and those who needs support medically one way or the other is what drives her dedication. LATMO "
Mrs Nafisat seriki
"Humucare is a legit agency,They help source for care homes looking to employ caregivers and they are very good at what they do,No regret whatsoever with humucare.i give them a 10/10."
Jane Smith
"I didnt know what to do about my health issues. I found that this team was just who was looking for. They are freindly, professional, and they really care. "
Abiola Oredapo
"If your looking for some compassionate, caring people. this is the team I highly recommend. Their freindliness and professionalism is what I love about them."
Mr Delapo Adebayo
"Humucare assisted Me and my farmily To get health care Job in a nice company And support in the visa process Use Humucare they are the best."
Aderibigbe Eniola
"The first time I was introduce to Humucare by a friend To assist me in getting a Health care job from the UK I was a bit skeptical and scared if it a froud Company. But I just use faith And everything became successful Use Humucare&cleaning Agency ,they are trustworthy"
Mrs Mary David
"Humucare Is d best cleaning company They clean my house To the best of my taste Beautiful cleaners and patient"
Close Deal
Give customers a reason to do business with you
Please kindly download the two form's, and fill it with a valid information and submit to the email below; agency@humucarecleaning.co.uk.
Humucare Job Application Form
Humucare Cleaner Application Form
Humucare Time Sheet Form.
Please note do not download, on till the job offer is been granted.
Our Awesome Consultant packages, for those who want's to work or school in the Uk from any part of the world with a guaranteed visa.
Accommodation Application
£10
Lawyer/Accountant Assistant Application
£50
Health Workers & Student's
₦100,000/for Nigerians
Full job and School Description

guaranteed visa
Health Workers & Student's
£50
Full job and School Description

guaranteed visa
Our Awesome Cleaning Service Plan.
From 5hours £13/hours. Less than 5hours is 16.50/hours